Engineering • Systems • Design
Working in a production or distribution environment with challenges?
Slide
Your staff are stressed and your customers complaining?
Slide
You're failing to deliver on time due to production or distribution issues?
Slide
Planning is not predictable; every day is spent firefighting and your cost per unit is increasing?
Slide
Or perhaps you've just outgrown your existing manual capabilities?
Great, as it looks like you're in just the right place!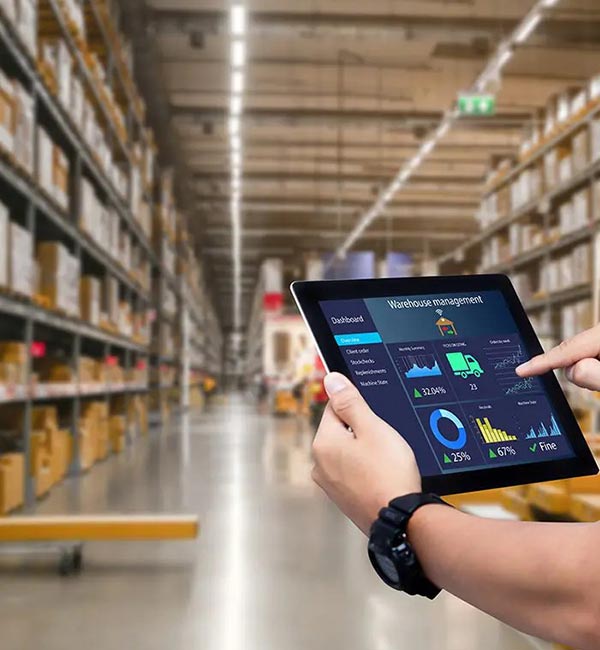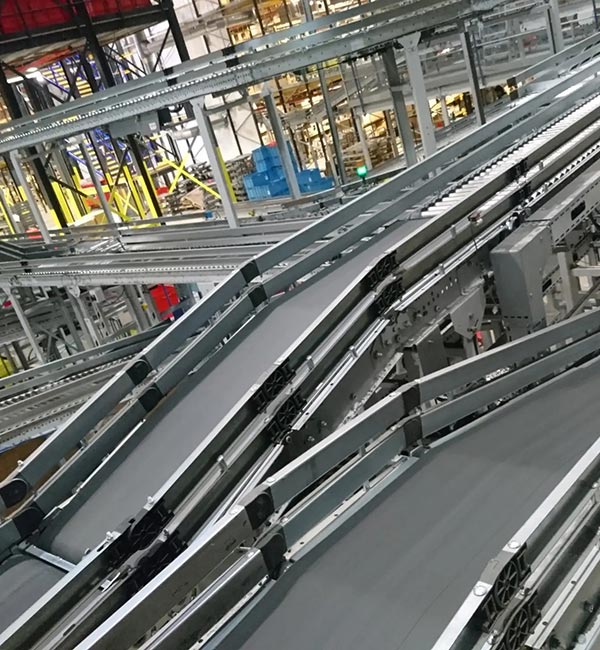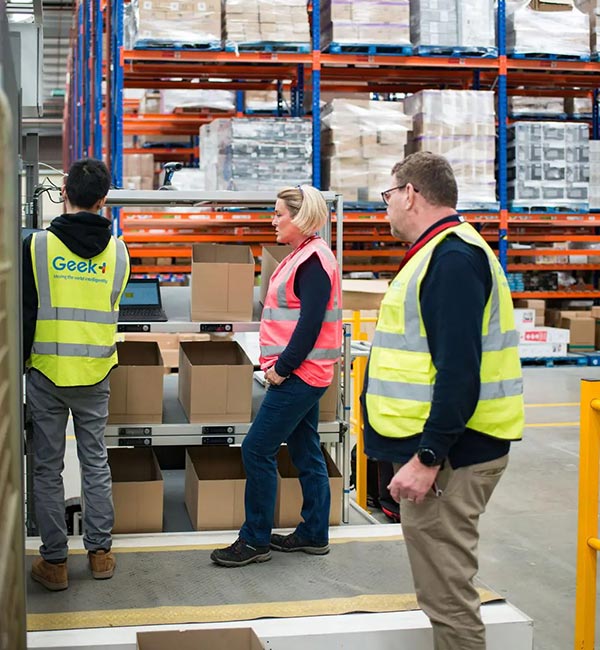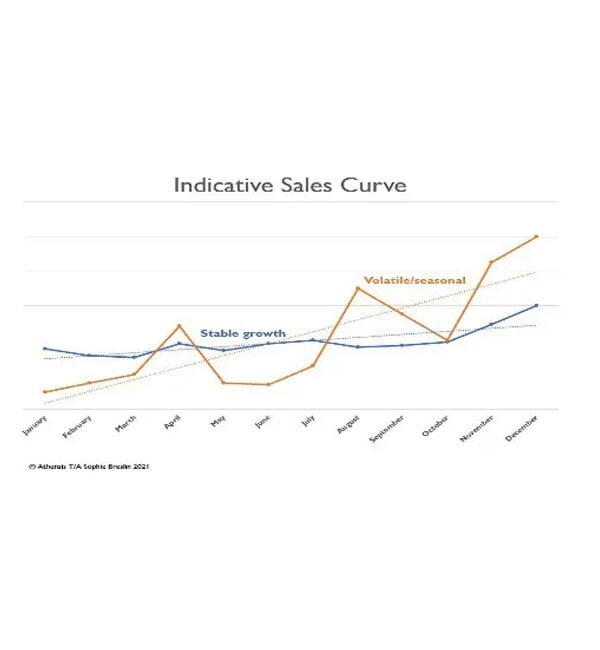 manual-warehouse-with-software
DSC_3625-conveyor-belt-scaled
Sophie_Breslin_03_DSC_7058
How I can help you
If you are a business owner, operations director or senior leader in a company which moves or makes product and that has a focus on excellence and growth, I can help you to get your work done right-first-time, on time and at least cost!
I support clients in sectors such as retail, components manufacture, food & beverages, transport, logistics & warehousing, wholesale, charity, sustainable technologies and help them to identify the root cause and the best routes to potential solution.
Whether you are looking to
invest for the first time in manufacturing or distribution automation (software or hardware)
have already invested but not realised your predicted ROI or
outgrown your existing automated solution
I will work with your existing team to quickly diagnose the reasons why, help you design a better way forward and support you as you implement and embed the solution.
I work on a project basis to look at your issues end to end, utilising Lean Six Sigma (LSS) fundamentals plus over 25 years' experience in automation (software and hardware).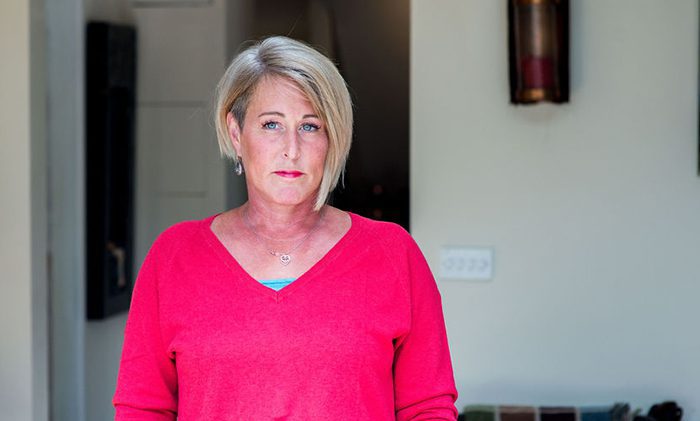 Who am I?
I am a qualified mechanical engineer, Lean Six Sigma Black Belt and Business Black Belt practitioner.
You will find me tenacious, focussed on tangible results and motivated to achieve excellence throughout your organisation.
I have worked with multi-billion pound retail companies through to smaller SMEs – applying the same skills and rigour to astutely fix product delivery issues.
Where are you in your journey? Choose the right pathway for you.
Diagnose Pathway
Clearly identify the root causes of constrained throughput and failings that lead to staff and customer dissatisfaction and increased CPU.
Design Pathway
Once we have clearly identified your business and design requirements, you are now ready to introduce or adapt automation.
Embed Pathway
Following implementation, it is important to embed changes and to ensure everything is on track for you to achieve consistent, repeatable results.
 I didn't know that people/firms like you existed. It's great to know that there is someone there to help / hold our hand while we scale our business. 
– Ashley Cavers, Founder and Director of The Wonky Food Company & OxLEP Mentor
Ready To Get Started?
Not sure if I can help you? Let's chat. No hard sales, just an exploratory call